---
---
Do you still have questions?
E-Mail:
info@laulas.com
We are very pleased to answer your questions and are looking forward to your suggestions which help us to become even better.
---
Sweat significantly less at night thanks to the power of nature.


If heavy sweating robs you of your sleep... don't resign yourself to it!

Many people sweat too much and uncontrollably. It is not always "global warming" or increasing stress at work and during leisure time that can be blamed for this. Sometimes there is a physical predisposition, called hyperhidrosis in the technical term, sometimes a temporary disorder, such as menopausal symptoms in women.
Very often, however, incorrect, inappropriate duvets, pillows and unsuitable mattresses are heavily involved in night sweats. Even in completely healthy people, they can be the trigger for restless sleep, characterised by frequent covering and unpleasant night sweats.
No duvet, no bedspread in the world can cope with the temperature differences in our latitudes in summer and just as well in winter. The increasingly hot summers in particular have prompted us to develop an extremely light, breathable duvet.
If you repeatedly or constantly sweat heavily at night, think about your bed climate as a matter of principle! Is it optimally adapted to you, your bedroom temperature and your body sensation?
20 years of experience stand behind laula's products - for your restful sleep. Together with our German bedding manufacturer, our textile engineer has developed a small but extremely efficient selection of products that will help you to significantly improve your sleeping climate.
The result is a combination of pillow, duvet and underblanket. Each helps you individually. In combination, significantly more. Of course in best quality at a very good price-performance ratio.
We look forward to a wonderful summer with you and wish you a healthy, restful sleep!
laulas pillow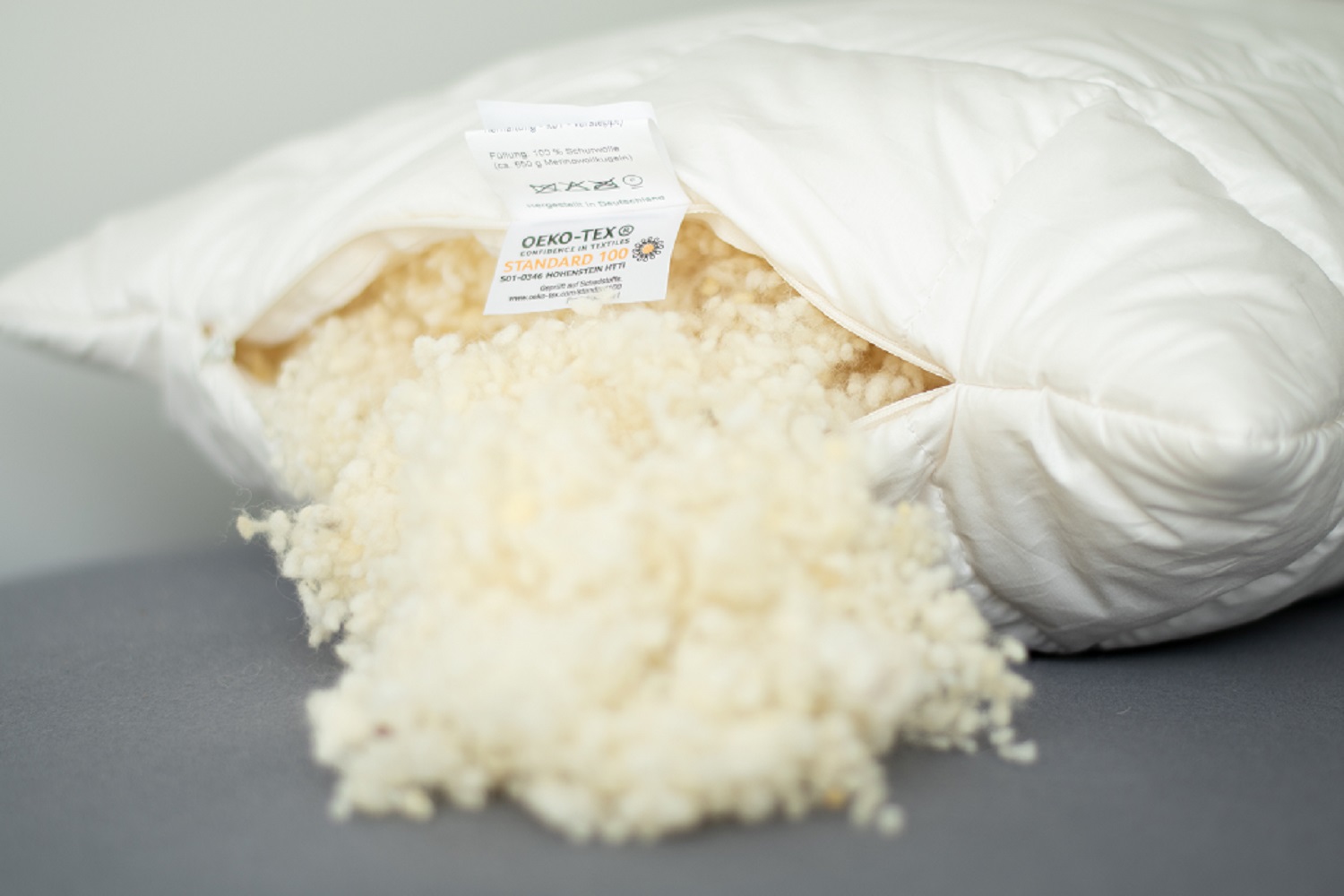 filled with Merino virgin sheep's wool from controlled organic animal husbandry.
You decide how high and how firm your pillow should be. Simply remove the merino wool from the pillow if you want to sleep deeper and softer.
laulas summer quilt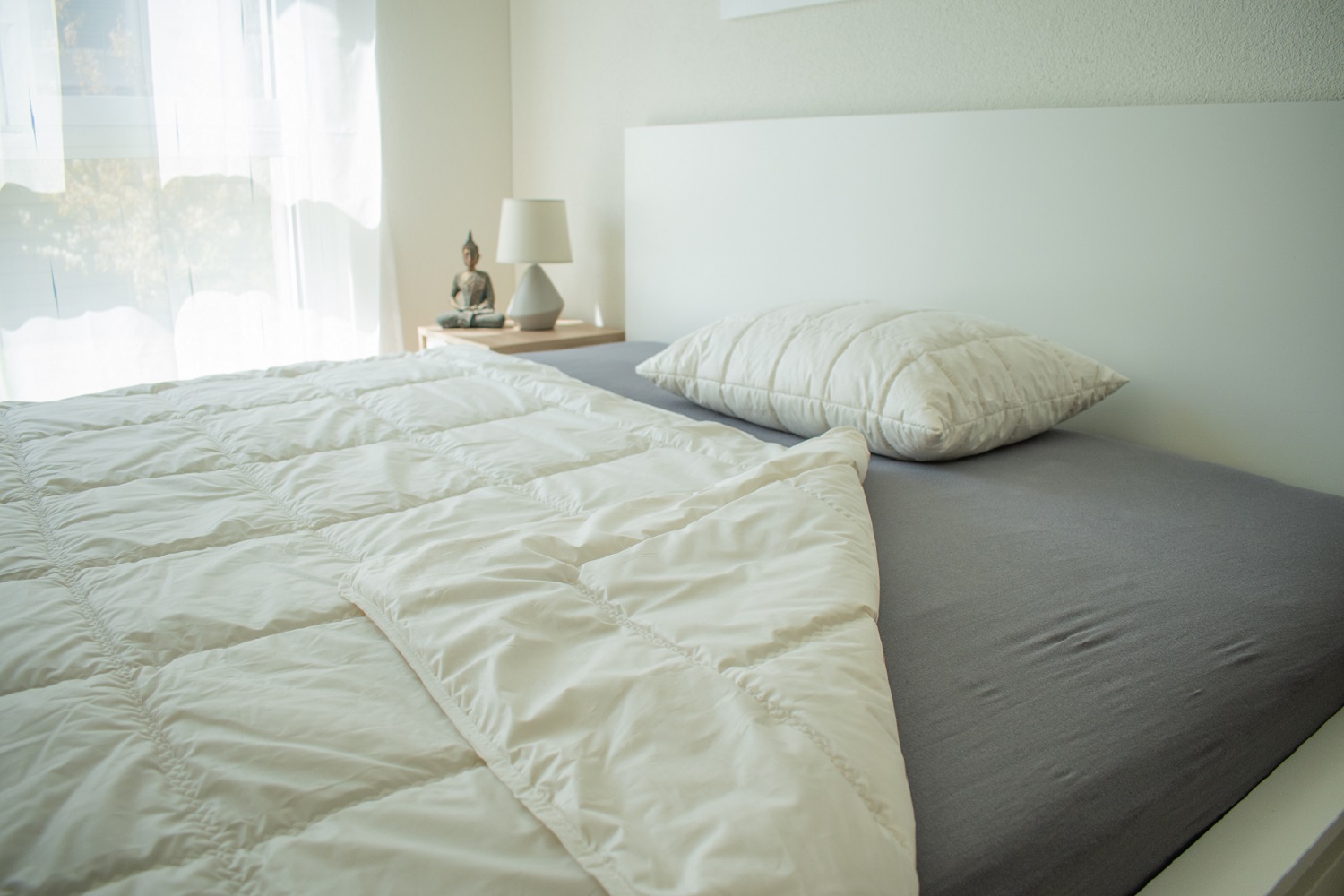 extremely light and breathable, filled with pure merino sheep's wool
laulas underblanket / wool pad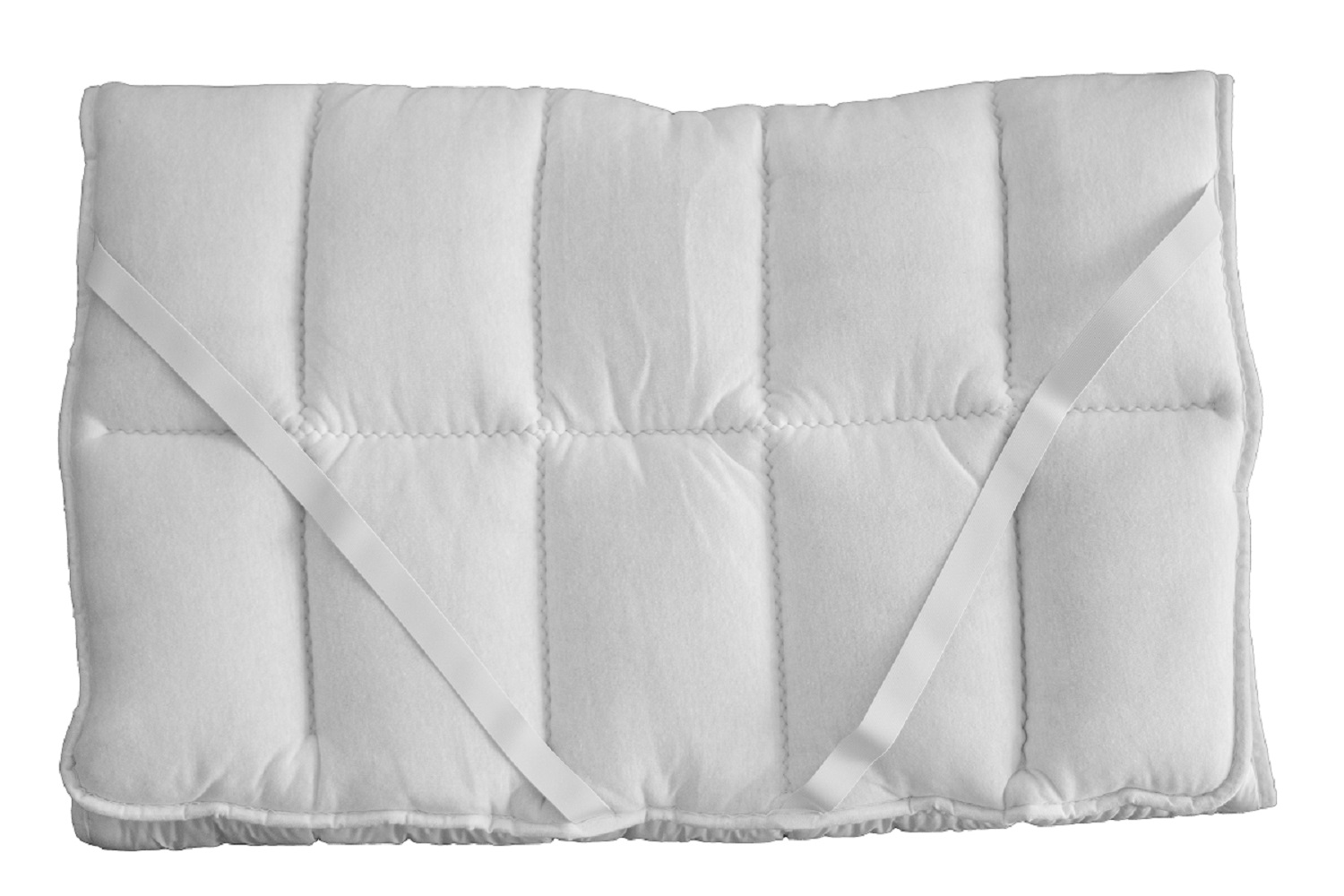 Soft, cosy and moisture-absorbing underblanket filled with pure merino sheep's wool.
Each of the laulas night sweat products, whether duvet, pillow or underblanket optimises your bed climate. Individually and perfectly in combination.
As with all laulas products, we attach great importance to high quality. For example, all night sweat products are made in Germany and manufactured according to ecological principles.
all laulas bedding is from controlled cultivation:
kbT = this stands for controlled organic animal husbandry of our merino wool. Species-appropriate animal husbandry without the use of insecticides and pesticides.
kbA = this stands for controlled organic cultivation of our cotton fabrics with which your merino wool is covered.
The pillow size and the different measurements are based on the usual sizes in Germany, Austria and Switzerland.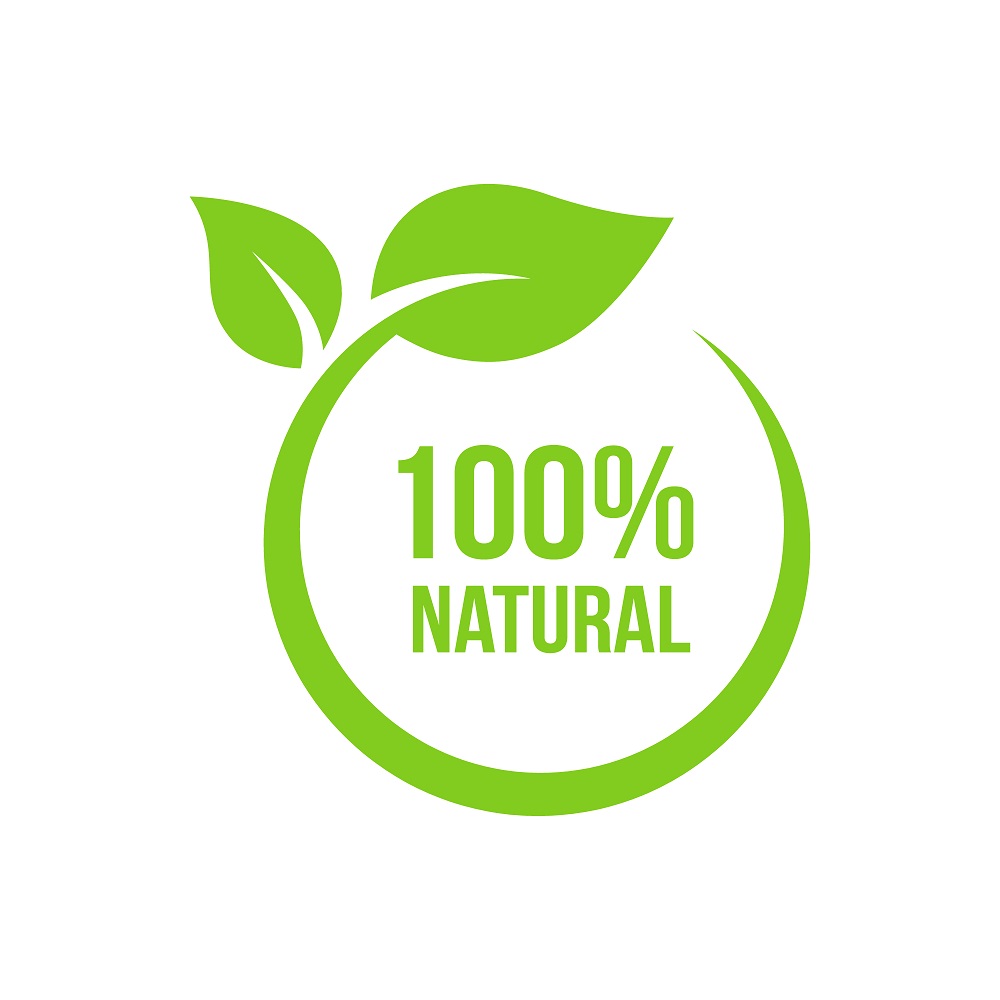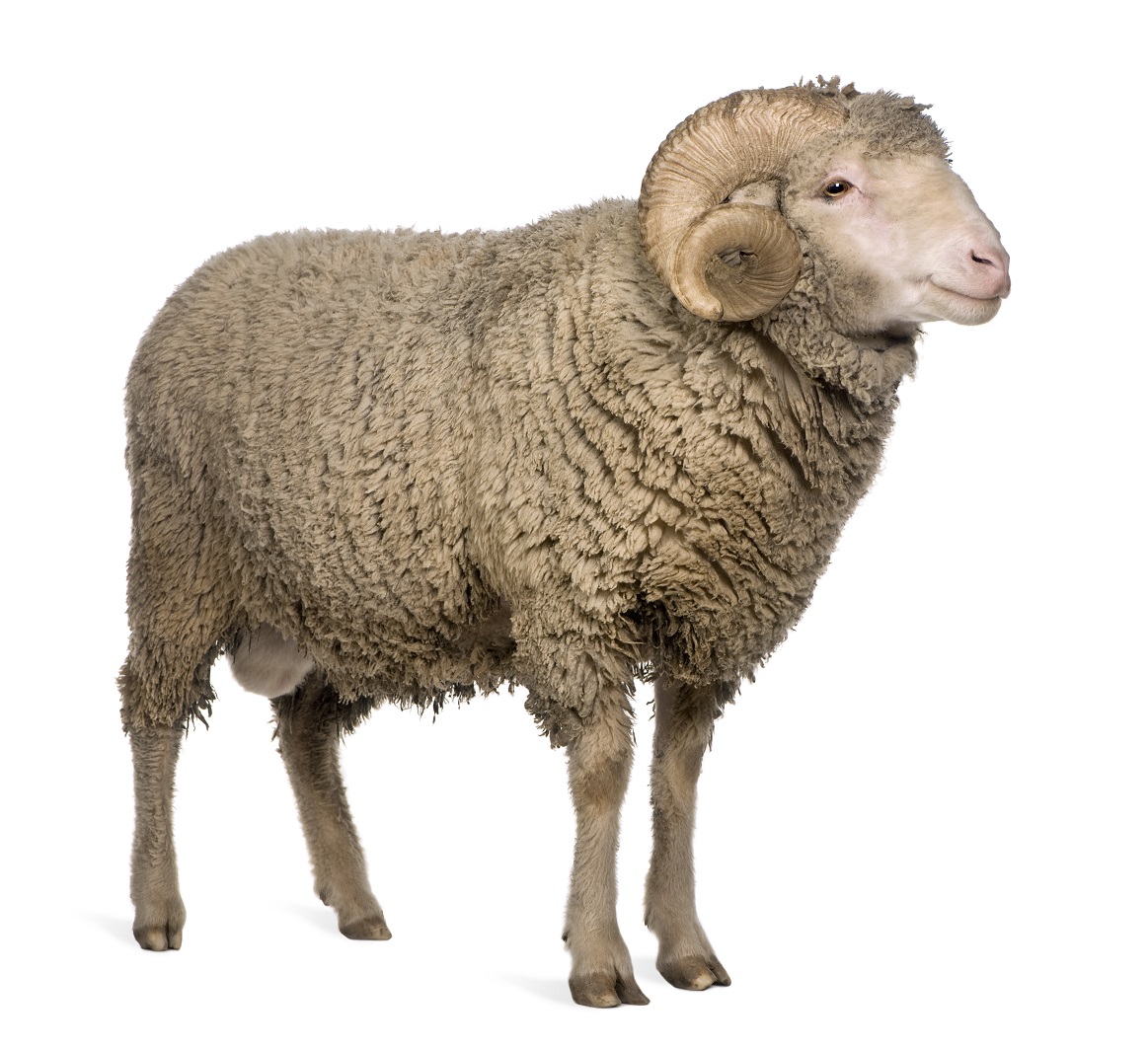 Sweat significantly less thanks to the power of nature
and our organic bedding filled with Merino virgin sheep's wool!
Virgin sheep's wool, especially that from Merino sheep, has the ideal "thermoregulation" properties due to its strong crimp and high bulking power.
Comfortable climate thanks to ideal combination of natural products
Pure new sheep's wool is self-cleaning and binds almost no odour particles. Regular airing and light shaking out ensure many nights of healthy sleep
Our summers are getting hotter and hotter, and especially at night the heat has an unpleasant effect on our physical well-being. Without a blanket, we shiver easily; if the blanket is too warm, we involuntarily help ourselves by uncovering. Studies have shown that this can happen 20 times or more on hot nights.
Here we provide you with quick and significant relief with our very light summer duvet made of pure organic cotton, which has been specially developed for this purpose and is quilted and filled with an extremely thin merino sheep's wool fleece.
You will sweat much less and be less disturbed by covering and uncovering yourself during sleep. Should you still sweat, the cotton absorbs the sweat well, while the wool stores up to 33% moisture and slowly releases it back into the environment.
sleep better and above all drier
Upper material 100% organic cotton kbA
inner material 100 % organic merino wool kbT
of course our products are also Oekotex certified
With our summer quilt and pillow - both in the same quality - you can optimise your bed climate even more.

Made in Germany - fairly produced
Filling weight summer quilt Mass Germany 135/200 cm: approx. 400g virgin sheep's wool
Filling weight summer quilt Mass Switzerland 160/210 cm: approx.
laulas® - we have been helping people with problems of excessive sweating since 2008.